EXXA GAINS ICTAA ACCREDITATION
Exxa has become accredited by the ICTAA - the Information and Communications Technology Accreditation Australia.
The ICTAA is a best practice framework for vendors and IT Service providers.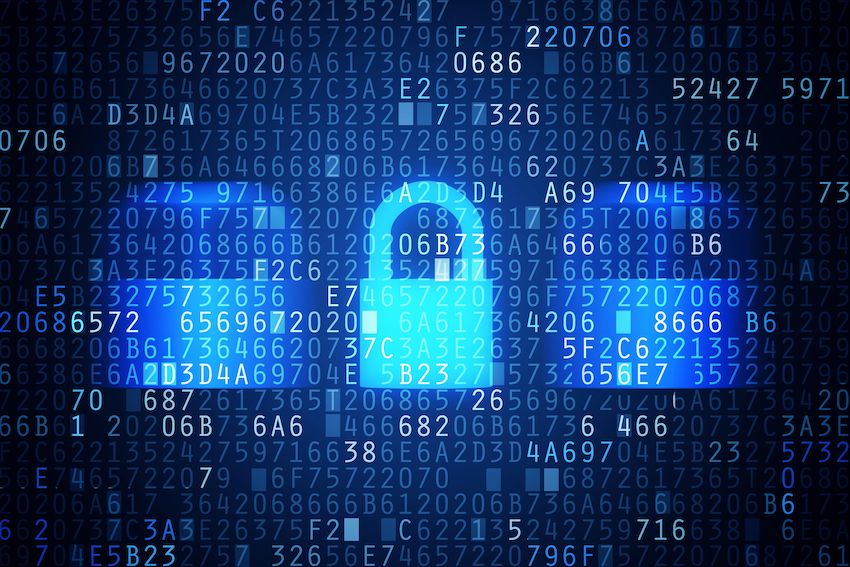 EXXA has been accredited to Level 3 - Business Continuity. The highest level an ICT Service Provider can achieve.
https://ictaa.com.au/ictaa-level-3-accreditation-business-continuity
Why ICTAA?
Regardless of how much fancy new security software you have employed within your business you need some way to audit your IT ecosystem for shortcomings and asking your IT person to audit their own work will almost always result in a bias reassurance that everything is OK.
ICT Accreditations
Based on rich history of practical ICT experience across industries, ICTAA has been created as a layered set of best practice ICT standards to form Australia's first ICT Accreditation program.

These best practices cater for all businesses from the SOHO operator right through to complex enterprise and government operations.
ICTAA is a 100% independent service designed to support both business owners and IT Service Providers.

This a pioneering and innovative service that has been absent from the Australian market – until now.

Learn More
https://ictaa.com.au/ictaa-level-3-accreditation-business-continuity
https://ictaa.com.au