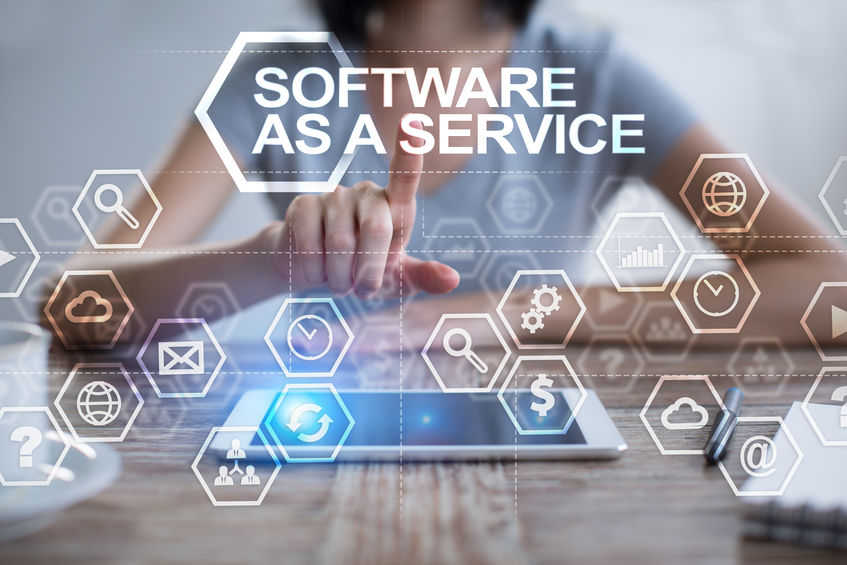 Introduction to Cloud based Productivity Apps.
Company usage of Cloud based productivity apps Office 365 and Google's G-Suite as of last year was over 80%. This is an increase of 238% since 2014. This points to a fundamental shift in adoption. Cloud based productivity apps are very much ubiquitous in today's business environment.
Office 365 vs Google G-Suite Basics
Without going into too much detail (this would be a VERY long article!), let's go over the basics of what services they provide.
Similarities
At a basic level both services provide a combination of 5 different things.
1. Email
While there are several versions of Office 365 which don't provide email, most Office 365 and all G-Suite plans do. Advantages of hosted email in the cloud include: • Guaranteed uptime. • Access anytime, anywhere, from any device. • No need to administer your own mail server, saving on Systems Administration costs. • Large storage for your mailboxes.
2. Office Productivity Apps
These are the old school Office Apps that we know and love, Word, Powerpoint, Excel, but with some extras. • Word or Google Docs is the classic Word Processing App • Excel or Google Sheets – Spreadsheet • Powerpoint, Google Slides – Presentation App • One Note Online, Google Keep – Note taking App for quick notes
3. File Shares
Remember the fileserver at your work? Yeah, they've mostly gone the way of the dinosaur. Online file shares remove the hassle of buying a server, configuring the files hare and creating a VPN for your users to access it. Office 365 Sharepoint and G-Suite's G-Stream allows guaranteed uptime and access from any device, no VPN required.
4. Collaboration Tools
Both provide great tools for collaboration via video and instant messenging such as Skype, Teams, Google Hangouts, Google Keep.
5. Security
Another fantastic feature of both services are the robust security features. Multi Factor Authentication as standard, Mobile Device Management, the list goes on and on. There are many other apps and services released on an almost daily basis.
Why Backup Office 365 / G-Suite?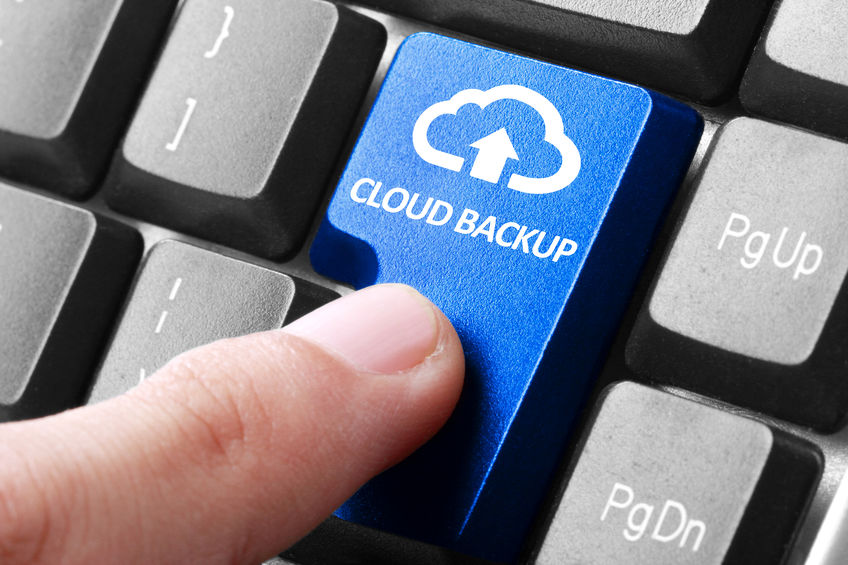 There is a dangerous misconception that merely having a Cloud service means you don't need a backup. This is simply not true.
Cloud Services are great for guaranteeing the uptime of the data you put there but if you delete or change that data there can be no backup and you can find yourself high and dry.
What Cloud Productivity can backup / Restore
Both Sharepoint and G-Stream can restore specific versions of files so you can restore to a point in time. This is a fantastic feature. If you overwrite a file's contents with rubbish you can completely recover that file. If you delete a file in either service you can recover from the trash / recycling bin for a period of time. Deleting items in Email for both services puts them in a similar Deleted items area which will be kept for a predetermined number of days before being permanently deleted. Archiving for Compliance – both Services have Retention Policies for compliance. Google has Vault and Office 365 has retention policies. These are not as complete as a proper online backup but have come a long way.
What Cloud Productivity doesn't backup
Ransomware
This is probably the most important reason to have an Online Backup Service. If the Online File share is shared on the local computer Ransomware when initiated, it can infect the entire file share that the user has access to. As ransomware tends to encrypt the files and rename them, versioning is completely useless. As far as the online share is concerned this is a new file. The seriousness of Ransomware cannot be overstated. Ransomware cost businesses $75 billion last year.
Files deleted more than X number of days ago.
As stated above, both email and files deleted from the Office 365 and G-Suite services can be restored from trash up to a number of days after deleted. After that they are permanently gone. If you accidentally deleted a file or folder without realising it you may not even notice it gone until it is too late. In Sharepoint this is 93 days. Google is just 25 days. In Email, Microsoft Office 365 now allows configuring what happens to deleted items and you can extend it to many years, BUT it requires configuration and know how. The default is 15 days. Google is 30 days and can't be configured.
Archiving for Compliance
For companies who need a more robust Archiving system, a point in time backup is essential. As pointed out above both services have archiving systems. These require configuration and are limited compared to online backups.
If you delete your Account.
Pretty unlikely, but if you accidentally delete your user account or worse your whole service account, you are going to be in a world of pain.
https://www.theregister.co.uk/2019/07/05/musey_v_google_lawsuit/
Conclusions
Although Cloud based Productivity Apps have certainly come a long way, for me, online backups provide ease of use and peace of mind to ensure you are protected.
https://phoenixnap.com/blog/ransomware-statistics-facts
https://support.google.com/drive/answer/2375102?co=GENIE.Platform%3DDesktop&hl=en
https://messageops.com/office-365-retains-deleted-emails-longer/
https://docs.microsoft.com/en-us/office365/securitycompliance/retention-policies?redirectSourcePath=%52farticle%252f5e377752-700d-4870-9b6d-12bfc12d2423
https://support.google.com/vault/answer/2990828?hl=en