MICROSOFT 365 DISCOUNTS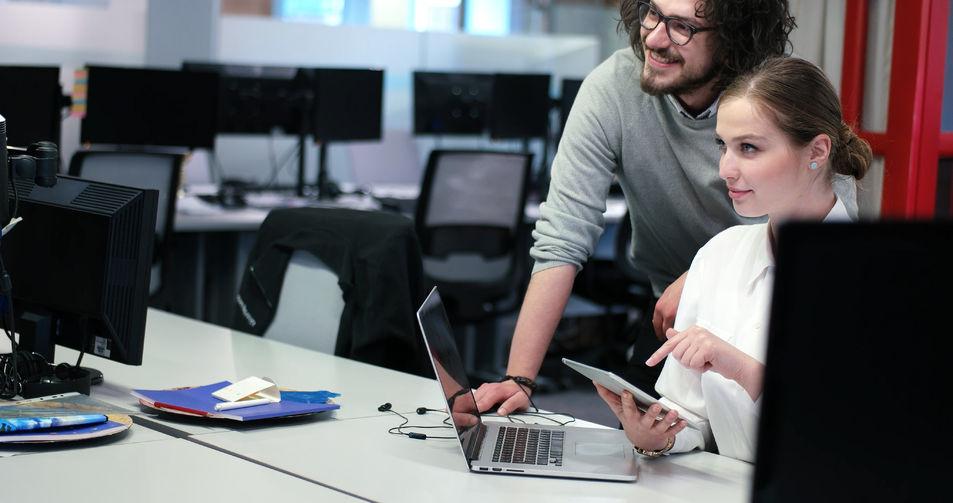 Get more done
•Create your best work with intelligent tools built in to Office.
•Get work done with enterprise grade email and calendaring.
•Access your files from anywhere with online file storage.
•Easily integrate with other commonly used apps and solutions.

Work better together
•Bring together teams and resources, all in one place.
•Connect with customers, coworkers, and suppliers.
•Host online meetings to increase collaboration and productivity.
•Work anywhere from any device.

Safeguard Your Data
•Help protect against security threats.
•Help secure your business data from accidental leaks.
•Control who has access to your business information.
•Gain peace of mind that you have tools to help you remain compliant.

Simplified for you
•Choose solutions that are right for your business.
•Get more value for your money.
•Give your employees to tools they need.
•Ensure you have the latest features and security updates.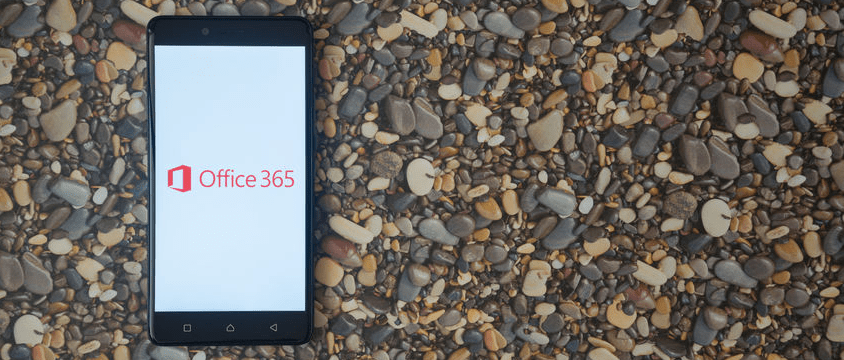 For a formal quote for any Microsoft 365 & Office 365 products and any help in the migration process to setup both Microsoft 365 and Office 365 - get in touch.


Further Reading
https://blogs.office.com/en-us/2017/10/31/empower-your-team-and-safeguard-your-business-with-microsoft-365-business