WHY CHOOSE A MANAGED SERVICE PROVIDER TO DO YOUR IT?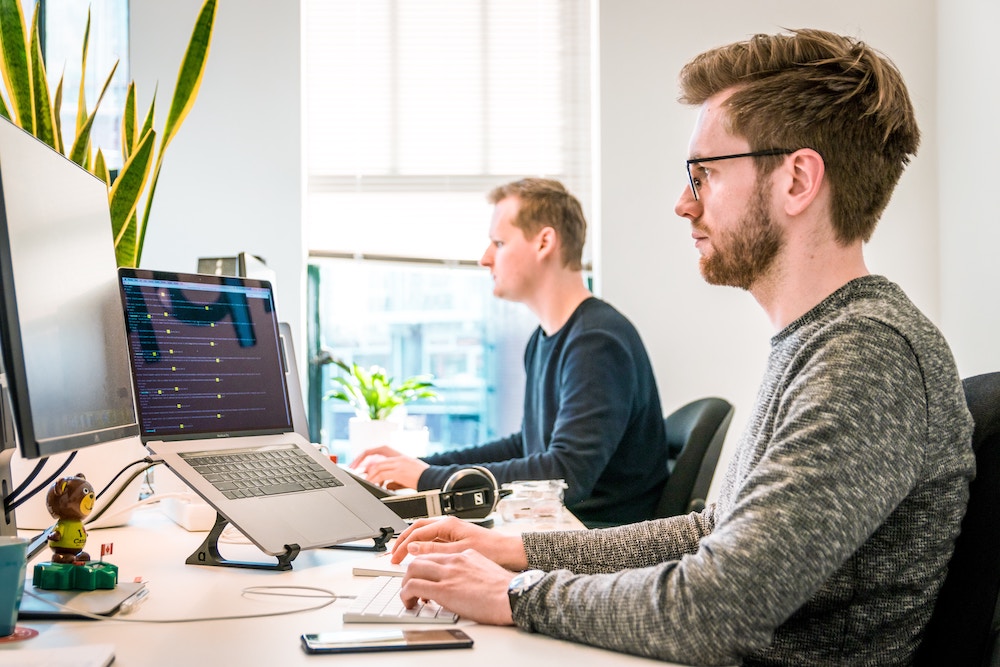 SO YOU CAN CONCENTRATE ON WHAT YOU DO BEST
When you are a small business you want the IT tools to do the job as cost effectively and efficiently as possible. The more time you spend finding out what software and hardware is right for you, the less time you to have to spend on your business. There are thousands of products on the market with different price points, complexity and productivity so why not leave it to the experts who are always looking for the best tool to do the job at the right price. Furthermore, when you have IT issues why waste a bunch of your precious time trying to fix it when a skilled MSP can probably fix it straight away, leaving you free to do what you do best.
TO SAVE ON HIRING A FULL TIME IT SUPPORT PERSON
Even lower paid IT workers are well paid across industries. Why pay for a full time Support staff when you can pay as you go or with fully managed services for a fixed monthly fee. The potential for savings is high and MSP's have more advanced skill sets than your lower level support tech would.
FOR DEEPER REPORTING INSIGHTS INTO YOUR SERVICES
Good MSPs will provide you with a vast array of data into your day to day usage of your IT infrastructure from Antivirus threats, firewall, employee computer usage, backups etc,

Ensure you ask your MSP to provide detailing reporting on whatever metrics you need. You can use these insights to gauge the productivity of your employees and the effectiveness of your infrastructure.
FOR THE THINGS YOU DIDN'T EVEN KNOW YOU NEEDED
Managed Service providers have built their businesses on IT infrastructure best practices, starting with their own businesses. This means that a whole slew of essential services you didn't even realise you needed are baked into the offering. Examples of this would be enhanced security for your business to ensure you are safe from hackers, continuous backups and Backup Continuity / Offsite backups so that if you office is offline you can still access all your data. These considerations when improperly managed can end a business.
See this article:
Security & The New Data Breach Laws
ACCOUNTABILITY
Your Managed Service Provider is your one stop shop for any issues with any of the tech that your company uses. They are accountable for any issues you may have and should be the first point of contact. That means no more trying to find support numbers or Googling fixes. On top of this Managed Service Providers have better relationships with vendors and can get the answers from them you can't..
FLEXIBILITY
Managed Service Providers can help keep your IT spend lean and software based so your infrastructure can scale and you aren't burdened with expensive capex purchases.
Exxa are experts in Managed IT Services. Contact Us to see how we can help take the hassle out of your IT.